RICHILL INDUSTRIES CHEMICAL SPECIALITY
As a full-service chemical operations company based in Singapore, Richill Industries have been building up a long-standing policy of quality service and products for our clients. Our employees are trained to uphold the highest industry standards and professionalism. With our fully equipped in-house lab, we are able to conduct our tests in a timely and cost-effective manner.
But that doesn't mean our processes are rigid. Because we're a small and agile company, we can easily provide your business with our personal touch and experience. When you work with any of our customer manager, you have our assurance that you're in good hands. You get expert advice with a strong dose of the human element.
We believe that's the way we can continue to exceed our clients' chemical supply expectations for the many years to come.
Read on to see how we can help meet your business chemical solvent needs.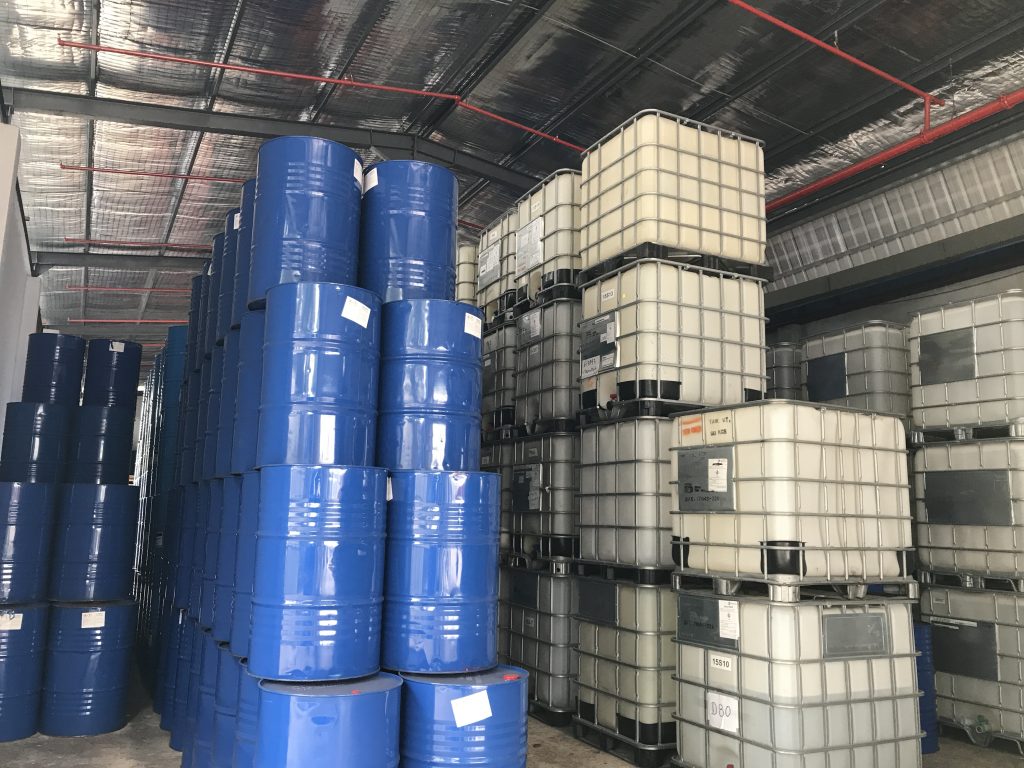 CHEMICAL DISTRIBUTION SERVICES
We have an arsenal of tanks ready to provide drumming and other distribution services:
Product Sourcing
Bulk Purchases
Drumming & Decanting
Repackaging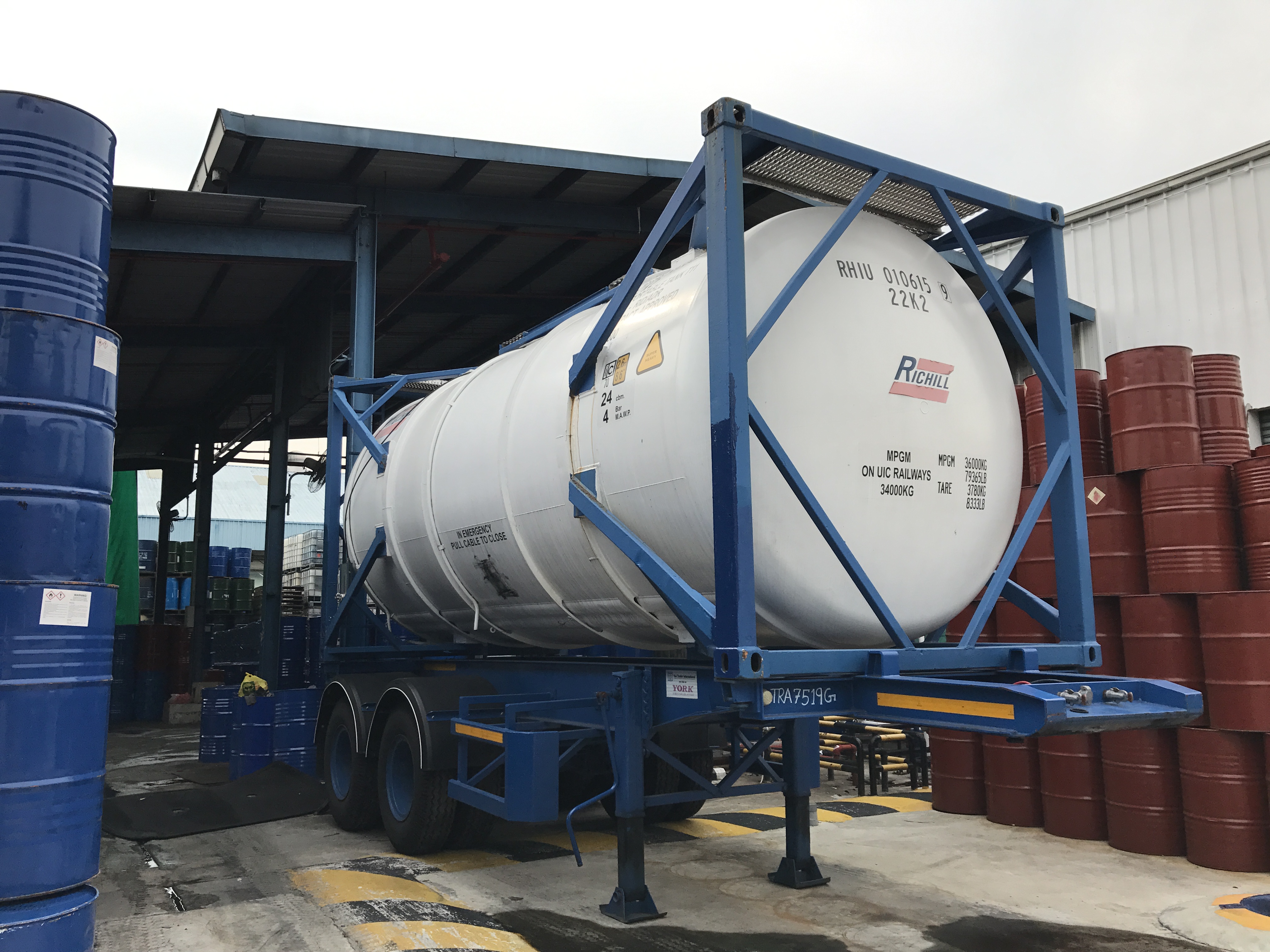 LOGISTICS & WAREHOUSING SERVICES
As a company, we're constantly expanding our facilities and equipment to serve you better:
Prime Mover
Oil Tanker
ISO Tanks
Lorries
And Much More...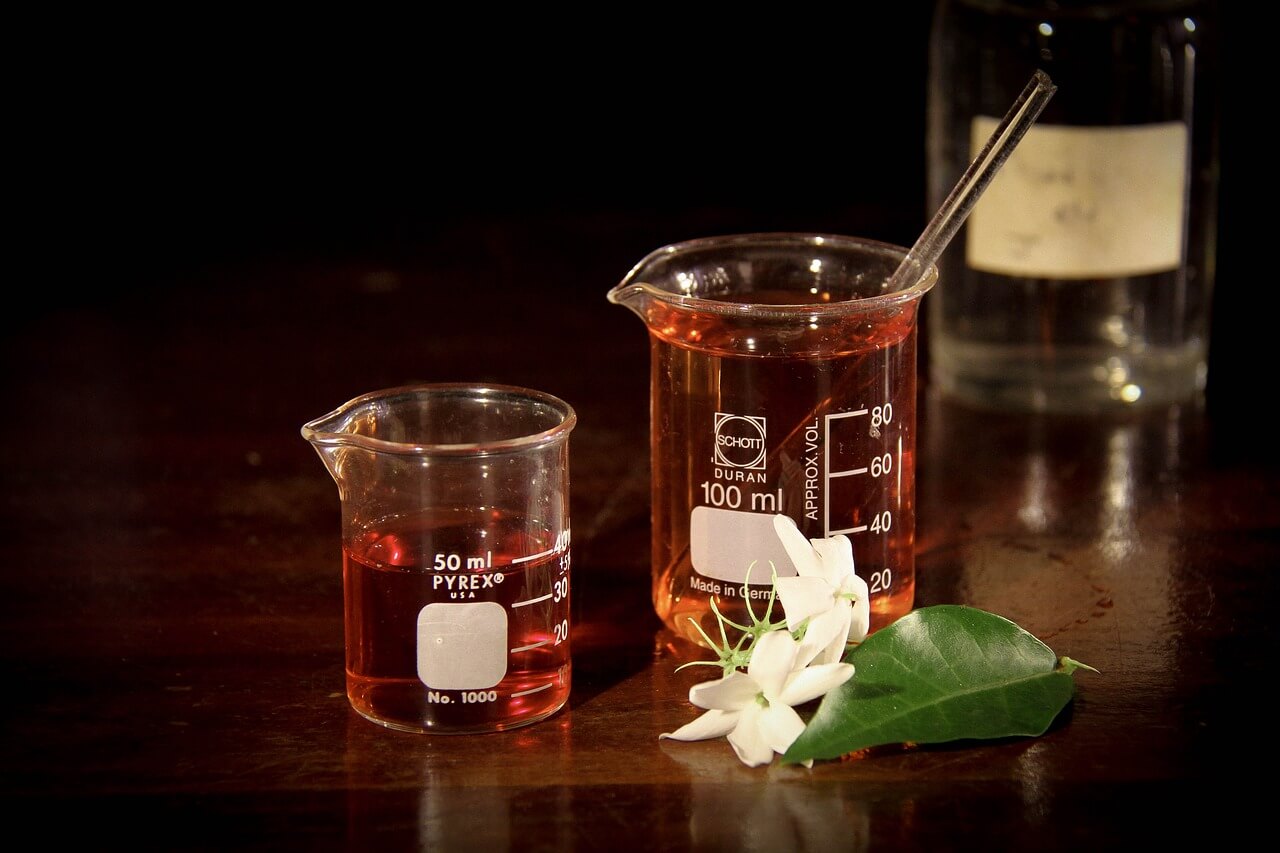 We provide customised blending service to meet your specific chemical requirements:
Blending Services
Drumming
Decanting
Customised Solutions
And Much More...